IMPORTANT DELIVERY INFORMATION
Whilst we are doing all we can to meet our normal delivery lead-times, due to the current unprecedented circumstances, there may be unavoidable exceptions.
Please note: Couriers are currently experiencing delays to their services due to significant increase in volume and reduced staff levels. We'd like to ask all customers to be understanding that there may be some delays with deliveries during these unprecedented times. We're all doing our best to keep things moving, and will do everything we can to help ensure you get the products you need as soon as possible.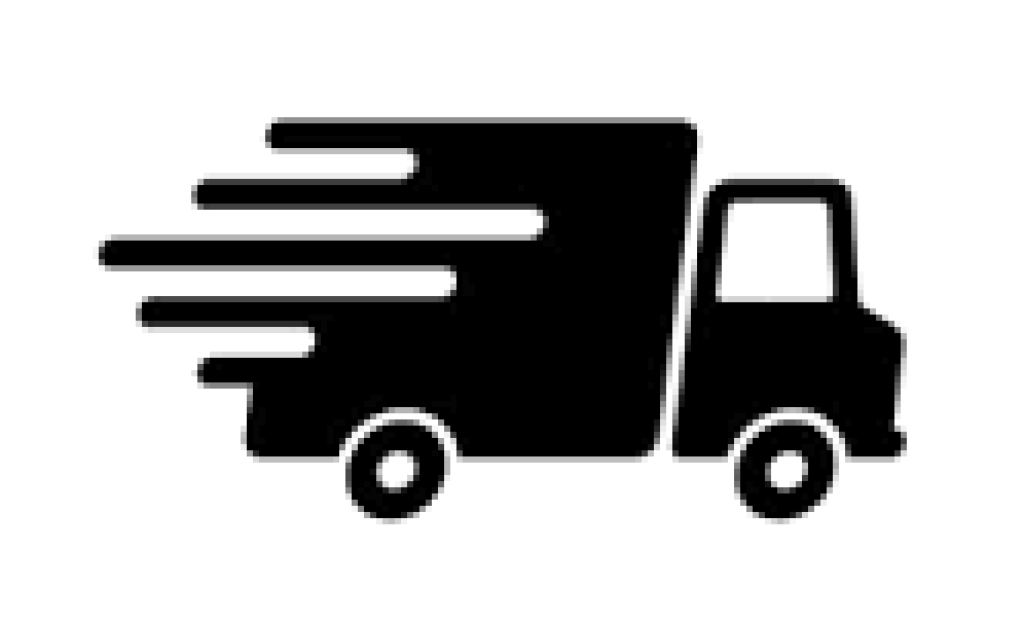 Shipping
Please see our shipping prices below.
We ship most of our goods with Tuffnells who we find to be excellent in 99.9% of the time. Please note Tuffnells deliver anytime between 8am and 6pm and if you are not in at the time of delivery they will try to redeliver up to two times after which the goods will be sent back to us.
Placing an order before 1.30 pm on a working day generally means you will receive the goods on the next working day (Please note, this is not a guaranteed service and on the odd occasion can take up to two working days). If you fail to receive them in this time you MUST either advise us by phone 03309980617 or email:info@rocketdoorframes.co.uk.
We would suggest you do not book any installation work until you have received goods as occasionally the couriers can experience problems or delays trying to make delivery.
Delivery is to the nearest roadside point to the delivery address accessible by our couriers and does not include delivery into the building or site. Ease of access to the delivery address is the receivers responsibility and any special requirements must be agreed with RDF at the time of order.
We do try to help wherever we can and if you find any difficulties please calls us on 03309980617
Please check your goods on receipt. If they arrive damaged please sign for them as damaged.
Note: Small items such as handles are sent by Royal Mail and so may take 2-3 days to arrive.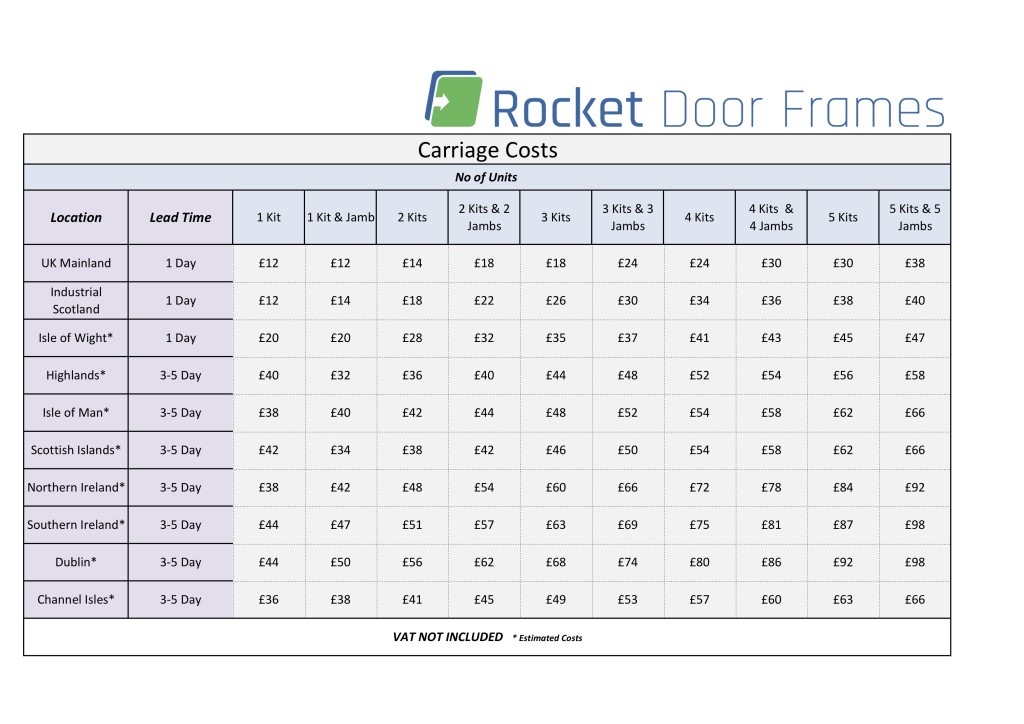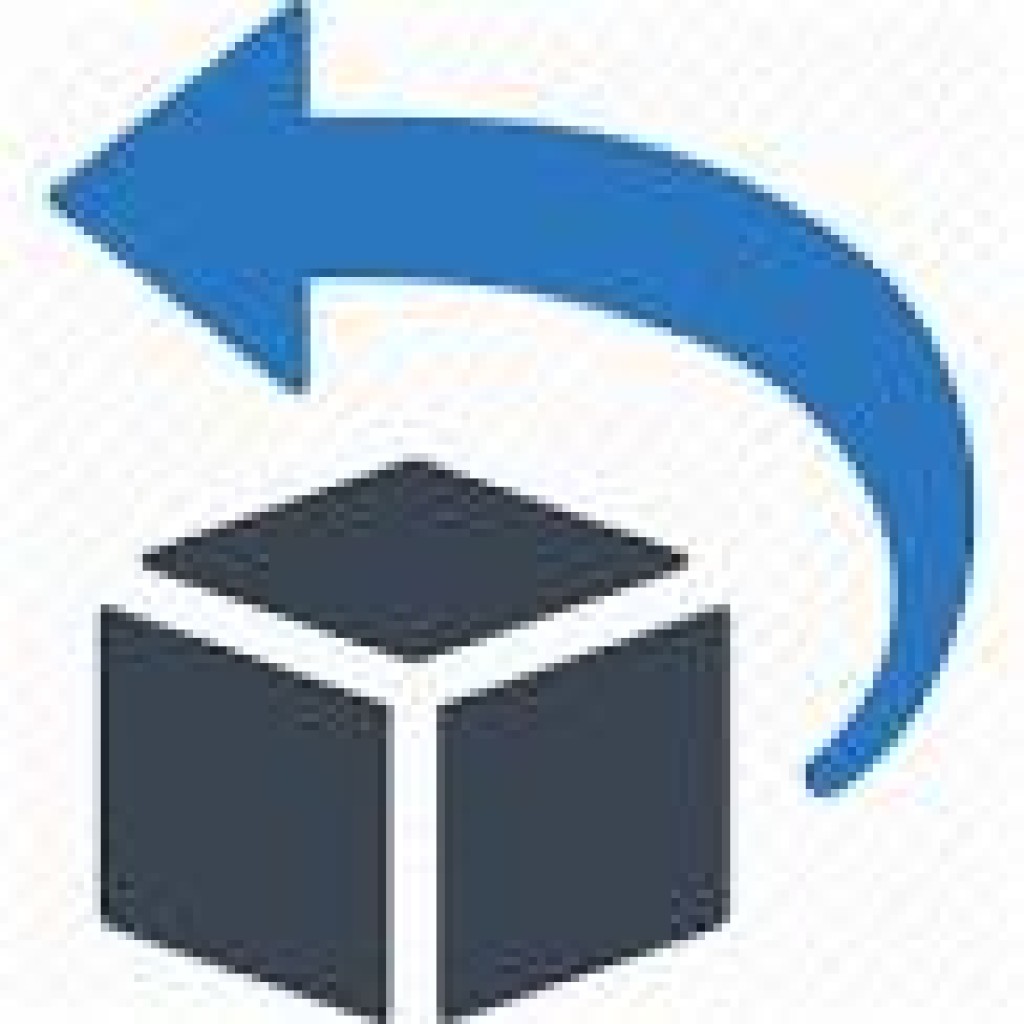 Returns Policy
Sales to consumers from our website are governed by the Distance Selling Regulations, these do not apply to business to business sales.
In accordance with the Distance Selling Regulations, consumers may return the good to us within 14 working days of receiving them for whatsoever reason. The goods must be returned to us in reasonable condition and unused. Please note it is not necessary to assemble the product to inspect them or to check the size (as it is clearly labeled on the packaging) so returns which have been assembled will be subject to our claim for breach of statuary duty by the consumer. We request that the consumer obtains a returns number from us when advising us of the return and that this number is placed clearly on the outside of the packaging, this will allow us to process the return and refund more quickly, call 03309980617
The cost of return to us and the responsibility that the goods are returned in reasonable condition will be born by the consumer. We will pay the return shipping costs if the return is a result of our error (you received an incorrect or defective item, etc.).
If you have a problem with the return transport shipping please let us know and we will endeavour to organise this for you.
You should expect to receive your refund within 14 days of us receiving your return, however, in many cases you will receive a refund more quickly.