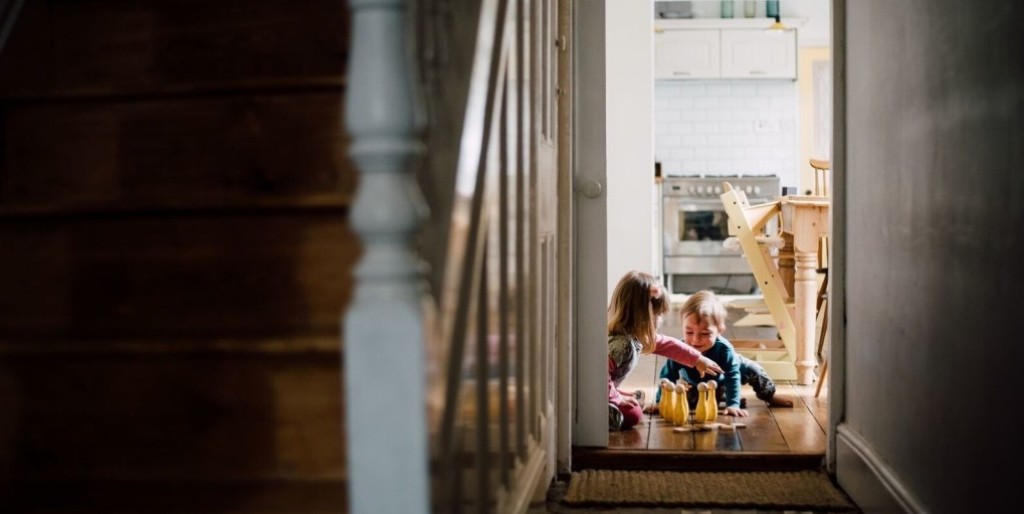 Here at Rocket Door Frames, we are dedicated to bring innovative, stylish door frames to the market. Already present in Europe and the U.S, Rocket Door Frames have developed markets very quickly by offering new ideas in door frames combined with the latest production technology.
The key to RDF's success is Simplicity and Style with products that are simple to install, simple to use and bring previously exclusive high priced design to everyone with prices to suit all pockets.
Experience is an crucial factor- with over 30 years involvement in the door frame market Rocket Door Frames can guarantee customer satisfaction.